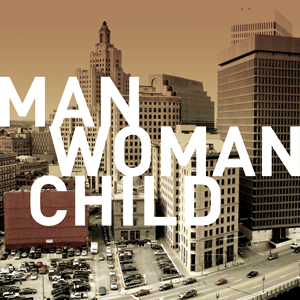 Check out the new EP here. Sign up for the mailing list and download all three tracks for free. Or, if you're feeling flush, you can buy them on iTunes or Amazon MP3.
A little background info about the release:
David Child – Vocals, Guitars, Synths
Craig Gifford – Bass Guitar
Mason Neely – Drums, Percussion
The record was recorded in 2009 at Machine With Magnets in Pawtucket, RI. The album was recorded and mixed by Keith Souza and Seth Manchester.
The EP was mastered by Jeff Lipton of Peerless Mastering in Newton, MA.
–MANWOMANCHILD